Get to know the people that make Five Star Stagings so great!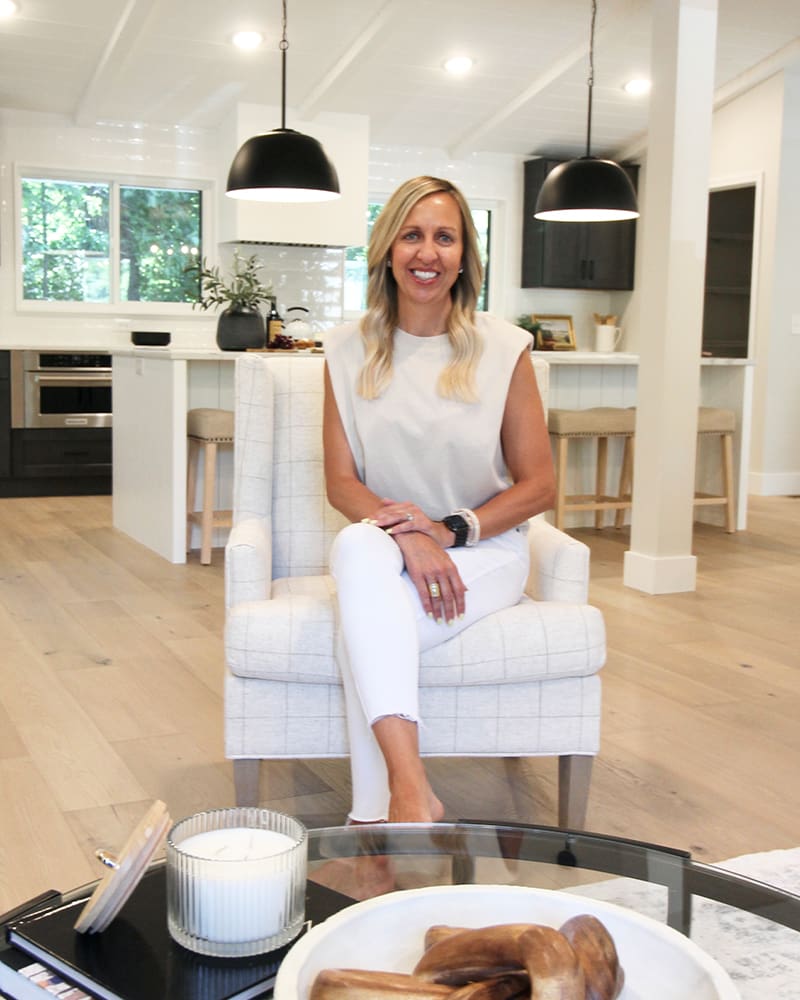 Home Stager + Interior Decorator
Jennifer's passion for design started at a young age – from visiting her mom who worked as an interior designer, to rearranging her and her twin sister's bedroom. Think, "pink gingham." As an interior decorator & home stager at Five Star Stagings, Jennifer brings a keen eye for design with a strong attention to detail. When asked about her role at Five Star Stagings, Jen says, "I feel lucky to have found my way to FSS where I can bring my passion and love of designing into action!"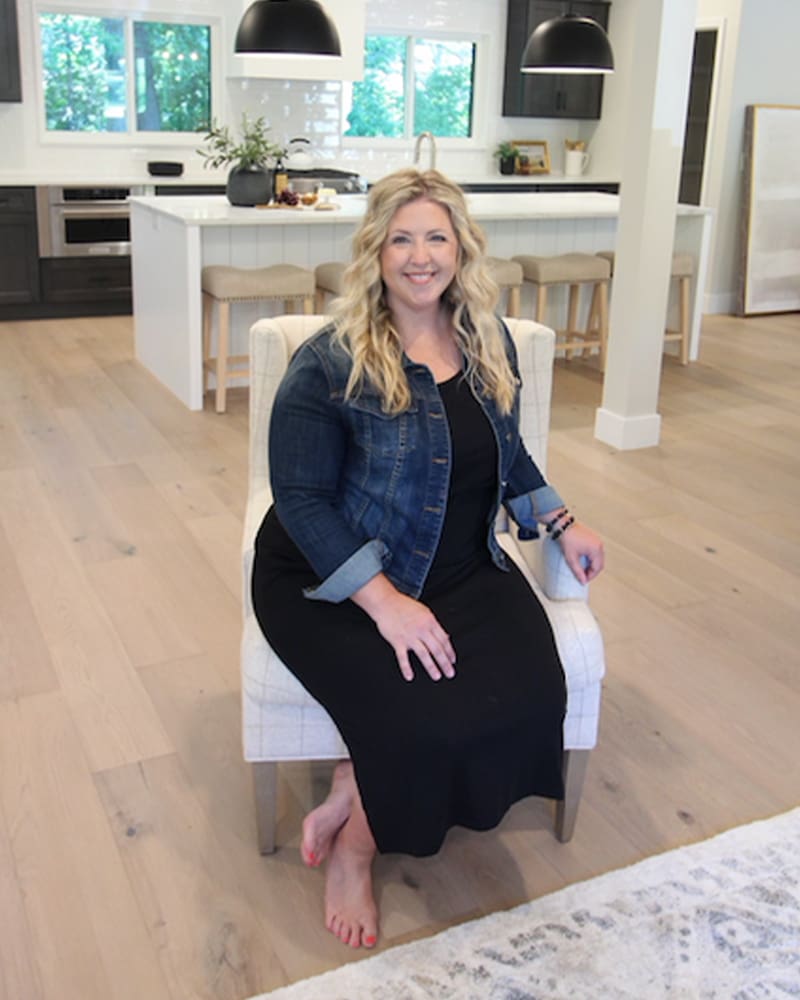 Home Stager + Interior Decorator
Tina Wherry is an Interior Decorator and Stager who seeks to understand the intention and function within each space that she is designing. She prides herself on listening to understand her clients' needs while having a unique ability to create a vision that aligns with their design style. Tina brings years of experience with bringing joy back into your homes through her passion and dedication to design and function.
Whether transforming a space for your current home or a space for you to sell, her design process and execution is clear and precise, making it an enjoyable and fun experience. In reference to what she loves about working at Five Star Stagings, Tina says "Creating and people are two of my favorite things, being a part of FSS has given me the great opportunity to have both and for that, I'm grateful!"