Giving Your Home
A Five Star Look
What We Do To Help Your Home Fly Off The Market.
Here's what you need to know about home staging: Staging is a marketing tool that showcases your home online to prospective buyers. Professional photos of staged rooms could be the difference between 1 showing vs multiple showings, 1 offer vs. multiple offers, or not getting asking price to achieving over-asking price.
To sell fast and for more, buyers need to feel an immediate emotional connection with your home. They need to be able to visualize themselves having their morning coffee in the kitchen or gathering with friends and family in he living room. Staging properly shows a home's intent, while also giving buyers that frame of reference for their own personal belongings. See Below for How It Works!
A professional home stager meets you at your home or listing and makes recommendations as to which rooms should be staged based on your budget and design needs.
We provide you with a staging proposal that tailors to that specific property, including rooms to be furnished, pricing and timeframe.
Our team creates a design plan and pulls together your custom look from our extensive inventory that caters to any style or price point of home.
75% of the work associated with staging your property is completed back at the warehouse. On staging day, our team delivers and installs the items into your home or listing for that "model-home" look.
The final and most exciting phase of the process as your home or listing has SOLD! We remove the furnishings and leave the property as we found it for the new home owners.
At Five Star Stagings, we save our clients time and money, help them avoid costly mistakes, and provide the resources they can't get elsewhere by having partnerships with experienced vendors, from painting to flooring to electrical work to purchasing furniture and decor. In addition, Five Star Stagings is a member of RESA, the Real Estate Staging Association, in which we are a member of the trade organization for home stagers. We are also fully insured, own our own accessories and offer affordable pricing to help home sellers sell their home fast and for top dollar in today's real estate market or to help home owners refresh their current living space.
Five Star Stagings is your one-stop shop. We offer everything from occupied staging, vacant staging, interior decorating, space planning, color consults and holiday design.
See what services Five Star Stagings has to offer for home owners looking to sell and real estate agents.
Explore Five Star Stagings portfolio of staged homes and interior design to get a feel for what we do.
Contact us today to transform your listing to sell faster or spice up your interior with professional interior design.
At Five Star Stagings, our goal is to transform every client's property into a buyers dream. We know that you only get ONE chance of making a lasting first impression–that emotional connection that grabs ahold of the buyer and keeps them there until they can't imagine calling anywhere else "home". Our extensive line of inventory allows us to represent your home or listing at its best, making yours on the top of a buyer's must-see list.
Professional Home Stager & Designer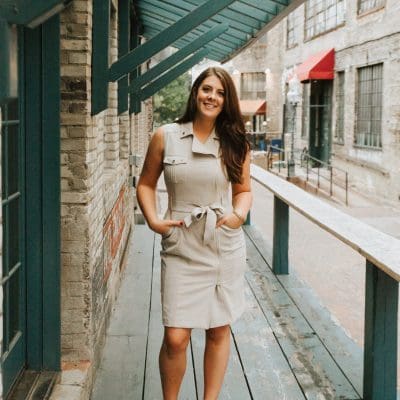 Great home staging and design, whether owner-occupied or vacant, begins with a comprehensive understanding of clients' needs and expectations.
Five Star Stagings, based out of Minneapolis, MN is the ONLY home staging company that offers what we like to call a "Value Visit", where we meet with our clients and walk through every space in the home while making note of the most cost-effective fixes (if any), using our detailed Staging Checklist, that will only bring value to your home and listing.
As an HSR (Home Staging Resource) certified professional home stager and designer, Laura strives to design spaces that emotionally connect to home buyers.
Getting The Right Price For
Having your home professionally staged is the first step in connecting online buyers to your home through beautiful "model home" looking photos. In this digital age, over 95% of home buyers are online shopping for homes and are no longer driving from door-to-door. A well-staged home with fantastic photos peaks buyers interests and brings in higher offers than un-staged homes. Studies show that staged homes sell for 6-25% more than their un-staged neighbor, according to an HSR study of over 4,200 staged homes. Home staging plays a major role in the sale of a home, and when you pair that with an appealing online presence with enhanced photographs, it helps buyers emotionally connect to your space and moves them towards making an offer.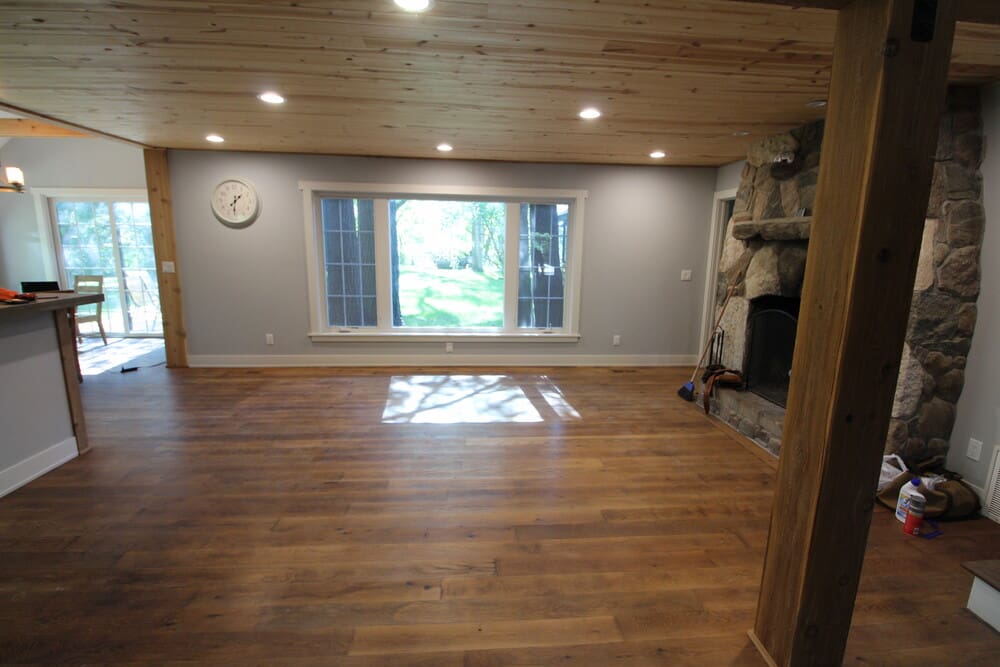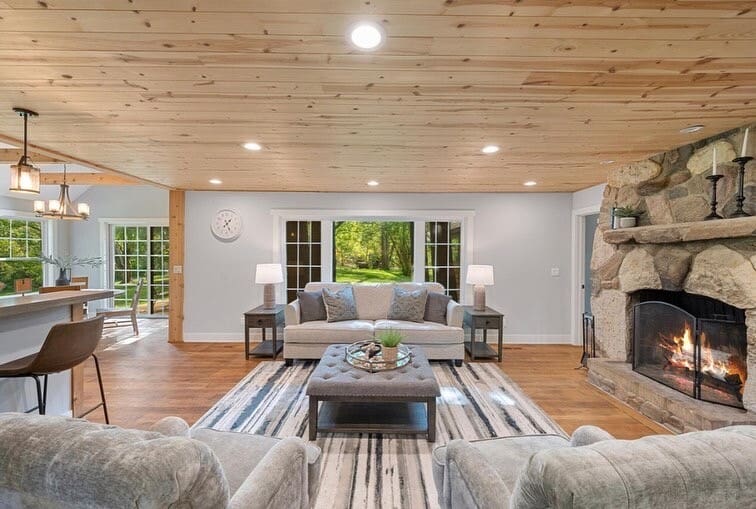 A Place You Can Call Home
Five Star Staging's interior decorating and redesign services connects your family to each space in your home, so that it's organized, beautiful, relaxing and the perfect reflection of you! We want you to love the space you live in – after all, your home is your haven and you should look forward to unwinding after a long day's work. Whether it's working with what you already have and love or starting from scratch, our goal is to help create the space you've always wanted that brings you happiness everyday.
​From a consultation where you get all your questions answered to a full-service room design, we use our creativity and sense of design to help your vision shine through. We will work with you every step of the way to create a space that you love. Contact us for your home project today.
Most common decorating requests include:
Choosing paint colors
Source and purchase new furniture and decor
Furniture arrangement
Working with hard or unusual spaces
Defining your home "style"
Source and purchase finishes for a room remodel
"Pulling a room together" that currently isn't working for your lifestyle
Anything else that you need to make your house a home!
Every staging statistic supports the fact that when you bring in a professional home stager to stage your home to sell…you see huge returns on your investment!
Using our unique approach, we provide a customized Staging Checklist during your Value Visit, and help you every step of the way so your home stands out!
Sit back and relax! We take the stress and hard work out of preparing your home to sell. We give you strategies for easy organization you can live with forever!
Our client's love us! In less than a few hours they have solutions that will help their home sell easily and for top dollar. Don't waste time and money and go it alone!
Five Star Stagings Warehouse
8401 73rd Ave N, Suite #56
Brooklyn Park MN 55428
Get in touch with Five Star Stagings
professional affiliations