"I love to enter into a space and see the potential of it!  I know that working alongside the owner or seller to delve into their lifestyle, dreams and wishes of the space…that's when the magic will happen!" – Laura Bohn (Founder + CEO)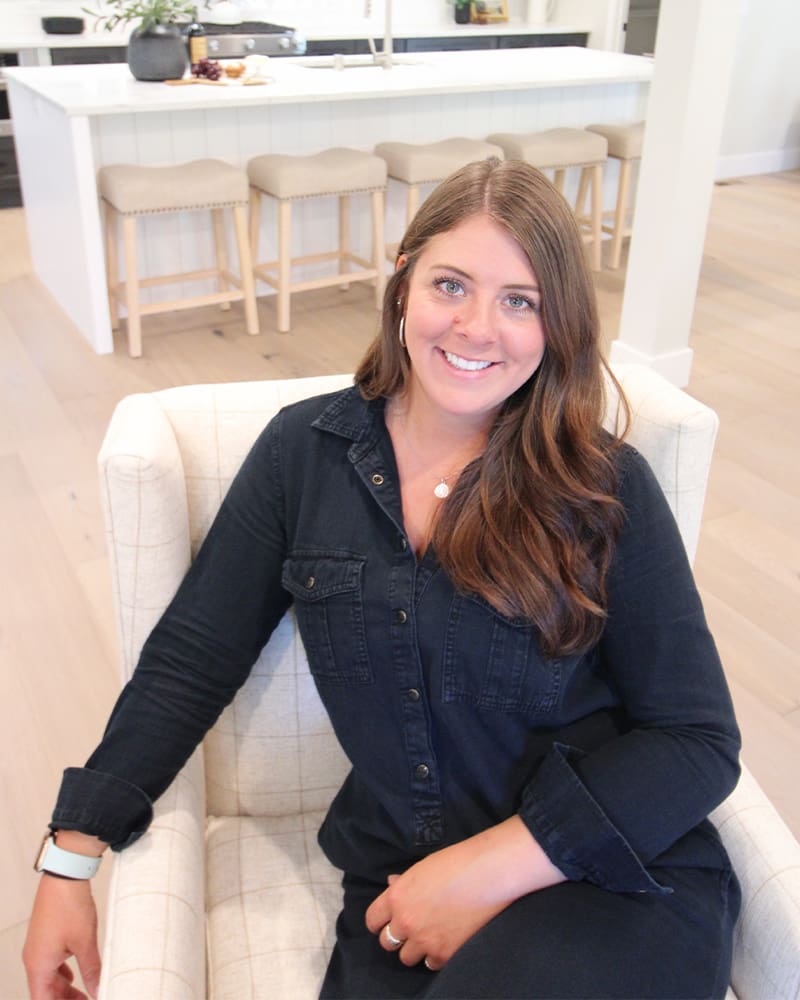 Great home staging and design, whether owner-occupied or vacant, begins with a comprehensive understanding of clients' needs and expectations.

Five Star Stagings, based out of Minneapolis, MN is the ONLY home staging company that offers what we like to call a "Value Visit", where we meet with our clients and walk through every space in the home while making note of the most cost-effective fixes (if any), using our detailed Staging Checklist, that will only bring value to your home and listing. We are your one-stop shop for occupied staging, vacant staging, interior decorating, space planning, furniture selection, color consults and holiday design.

As an HSR (Home Staging Resource) certified professional home stager and designer, Laura strives to design spaces that emotionally connect to home buyers. She has completed the most comprehensive and intensive home staging and design certification course in North America, accredited by the Real Estate Staging Association (RESA), in which she is a member of the local Minneapolis RESA chapter. 


Laura's ability to develop client relationships based on respect, trust and confidence has been the key to her success as a professional home stager and designer. Skilled at creating beautiful designs under a variety of budgets, home styles, timeframes and requirements, Laura guides her clients through every phase of the home staging and design process. She has numerous vendor relationships that help achieve the finest results, from painters to furniture stores to carpet cleaners. She remains committed to cultivating valued relationships with her clients and helping them reach their ultimate goal and vision. 

Growing up, Laura has always had the passion for design. She even states "I was that little girl sitting in her bedroom drawing out my future home. I would imagine having customers and draw floor plans of their living spaces too!" It may come as a surprise that Laura didn't start her career in home staging and design. In fact, she earned an Associate's Degree in Radiology from St. Catherine University, where she worked in orthopedics as a Radiology Technician for 3 years. She has also earned her Bachelor's Degree in Business Management.

Although Laura has been designing homes her entire life, it wasn't until January of 2018 that she decided to take that leap of faith by quitting her day job in Radiology to pursue her dream of owning a home staging and design business. Laura states "Now work doesn't feel like work. I love helping clients sell their home or revamp their current living space."

In her spare time, Laura likes to travel for new experiences, play golf, read inspiring books, try new restaurants, refinish furniture and spend quality time with friends and family. 

Happy Staging! 
Laura Bohn
Five Star Stagings
763-350-1767
"Revamping Spaces. Transforming Lives."
professional affiliations